Theoretic Welcomes Ill-Legal?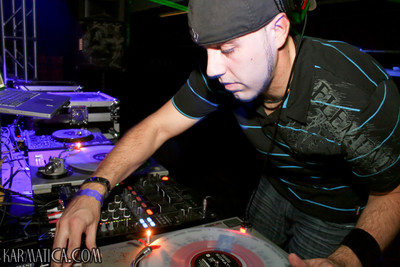 We've been a bit busy here at Theoretic HQ over the last couple weeks. We've got our new website up, we have a killer new release from the talented
Timely Aiah
, and now we'd like to welcome
Ill-Legal?
to the Theoretic family.
Ill-Legal?
has been a staple in the Arizona scene for years, constantly pushing that bass driving sound to crowds around the area. We've always been a fan of his mixing and track selection and we're happy to have him on board representing Theoretic.
While you're here, check out his latest mix, Ill Intentions.
ill intentions by ill-legal?
Tuesday 07 December 2010 - 17:04:04 by admin
Posted in Misc | Comments are turned off for this item |